#CancelEverything
Hello readers. This is a special message from Rep Cinema International.
---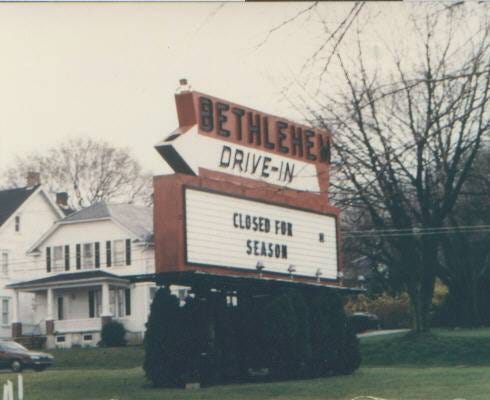 Some of you may have noticed this newsletter has been on an unannounced and unintended hiatus over the past two weeks. Part of that has been down my own heavy workload and several interviews that are in progress but not ready to be published. But it's equally been down to a general trepidation on my part about the increasingly dire global situation related to COVID-19/Coronavirus.
As I mentioned in the last newsletter on February 27, cinemas have been closing internationally. Then it was in China and South Korea. Now that includes venues in Italy (and the entire country as a whole), Madrid, the Harvard Film Archive, IU Cinema and many more.
Festivals have been pulling the plug left and right. Austin's hybrid music/tech/film festival SXSW was the first to do so last week. CPH:DOX is now set to roll out in a limited version digitally, as is major Lithuanian festival Kino Pavasaris. An announcement has just rolled in from Ghent, Belgium's Courtisane and more are coming swiftly.
The only responsible action at the moment is to
#CancelEverything
.
I don't take any pleasure in advocating this, but social distancing is the necessary course of action to stop the spread of Coronavirus and cinemas are putting members of the public at risk by continuing as normal. Without widespread, free and accurate testing, there is no way cinemas can ensure they are not opening up their patrons to the risk of infection.
This newsletter was started to celebrate film exhibition and cinemagoing as vitally important. But I feel that it's not the time to be speaking about bringing people together in this way at the minute.
I hope to think about ways to pivot the focus of this newsletter for the time being to topics that are related: global cinema histories, film restorations, film distribution, archives and so on. And I hope to contribute to or even start conversations about how to improve and mobilize film exhibitors together in the post-coronavirus time. Certainly many will be taking a hit economically: venues, distributors, filmmakers and working people of all kinds—ushers, cleaners, projectionists and so on.
But I do believe it will become clear to all soon that (physical) social distancing in a pronounced and profound sense is what needs to happen in most, if not all places, for the time being.
As a way of hopefully contributing to this conversation, comments are open on this post on the Substack. Please comment on the measures you're taking to keep patrons safe and share best practices with all of us.
This newsletter will come back to life soon. Expect posts with job listings, distribution highlights, an increased focus on film histories, archival work and much more. And thanks, as always, for your readership and support. I am open to collaborations and thinking about ways to mobilize conversations across our field of film exhibition online in the near future.
Follow WHO precautions, the advice of your local authority and stay safe, everyone.
---
The featured image in this post is of my childhood local drive-in theater, Bethlehem Drive-In, as posted to CinemaTreasures.org. It closed in 1995 and the "closed for season" sign remained until it was demolished in 1999 to make way for an Aldi and a Taco Bell.
Thanks for reading! Subscribe if you're coming to this from the website and please share if you find this useful. While the main channel is this Substack newsletter, you can also find Rep Cinema International on Twitter, Instagram and in list form on Letterboxd.
Questions, comments or other inquiries: RepCinemaInternational@gmail.com